Plan Insurance Services Inc. is a leader in providing insurance services in Canada. Our director Amarinder  Nandha gives personal attention to the needs of customers and makes custom solutions as per their needs. Plan Insurance services will help you live your life tension free by taking care of your insurance related needs. Contact today for a custom quote!
Plan Insurance Services Inc. is committed to provide the best possible services to its customers. We understand that each customer has different needs, and we work hard to tailor our services to meet those needs. Plan Insurance always walks an extra mile to provide you with the best solution .Whether you're looking for life insurance,Super Visa Insurance ,Critical health homeowner's insurance, or business insurance, we can help you find the right policy at the right price. So if you're looking for an insurance provider that can give you the peace of mind you deserve, look no further than Community's tested and trusted Amarinder  Nandha's Plan Insurance Services Inc. Give us a call today to get started.
Our team at Plan Insurance Services does everything possible – We provide fast service with friendly agents answering all questions about coverage options available on site without having long waiting periods on phone lines where some people might not even know where they're calling first before being disconnected at random due lackadaisical staff members working remotely. Plan Insurance is known for an out of box approach when we listen to queries and questions of our valuable customers.
Amarinder Nandha (Director Plan Insurance Services Inc. )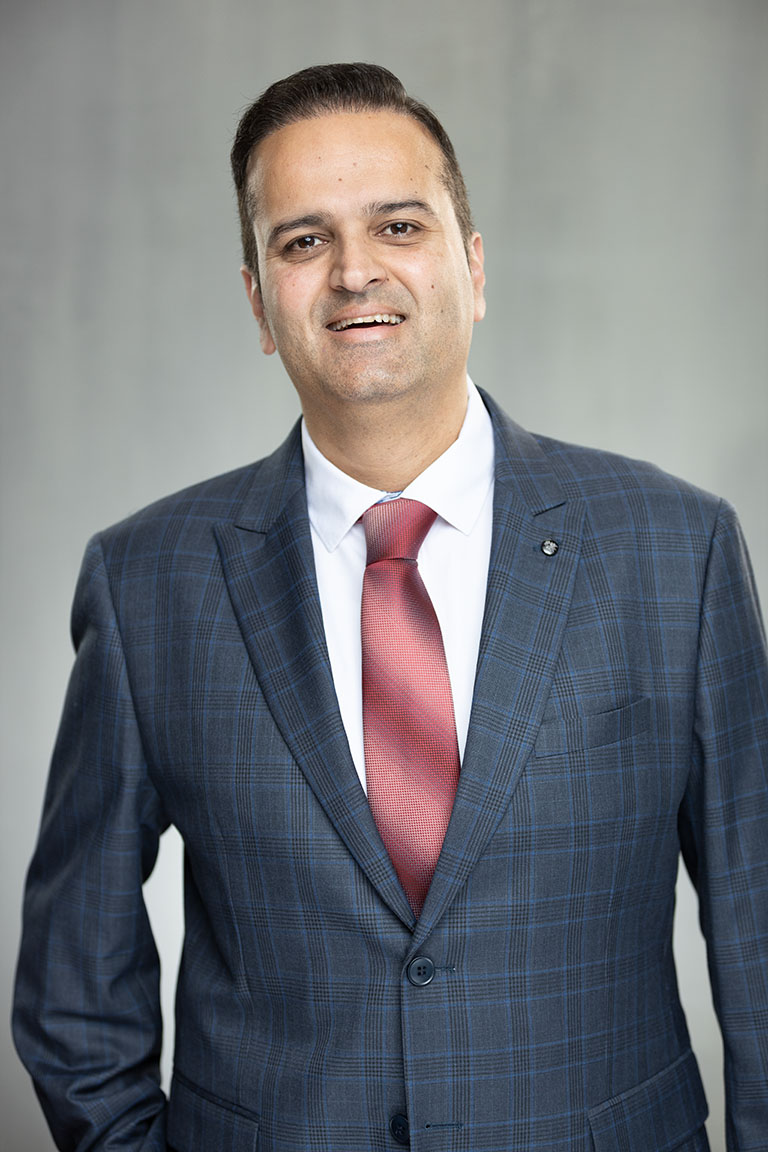 Let us help you save today!
Contact us today or click the Request Quote button below so that we can help you save money on your Insurance Plan!