WHAT IS LIFE INSURANCE?
Life Insurance works like a contract with the Insurer and the Insurance Company. In lieu of Insurer's premium payments, the insurance company provides him a lump sum payment in the unlikely event of his death to his beneficiaries (usually family members). Life Insurance is based on needs and goals of the family in the unlikely event of Insurer's demise.
Employer/Company Benefits
At Plan Insurance we have the team of best advisors to serve your needs and requirements. We provide you reasonable premium rates by analyzing and deeply studying pros and cons of dozens of Insurance Companies.
Based on our experience, we transfer the loop holes of company's plans to our customers. You can avail group insurance benefits for your company's employees or Union Association. Group Life Insurance stresses more on protection provisions. Clauses are made according to the updated Canadian Law Board and considering the company of association rules.
Group Insurance Policies involve a single contract of Insurance product named within a class specified. Each member of the company receives the same level of cover benefits. The Insurance company provides security and benefits to Insured company's subsidiary employees and the ones affiliated to the corporation which could be sister concerns, proprietorship or partnerships under common control.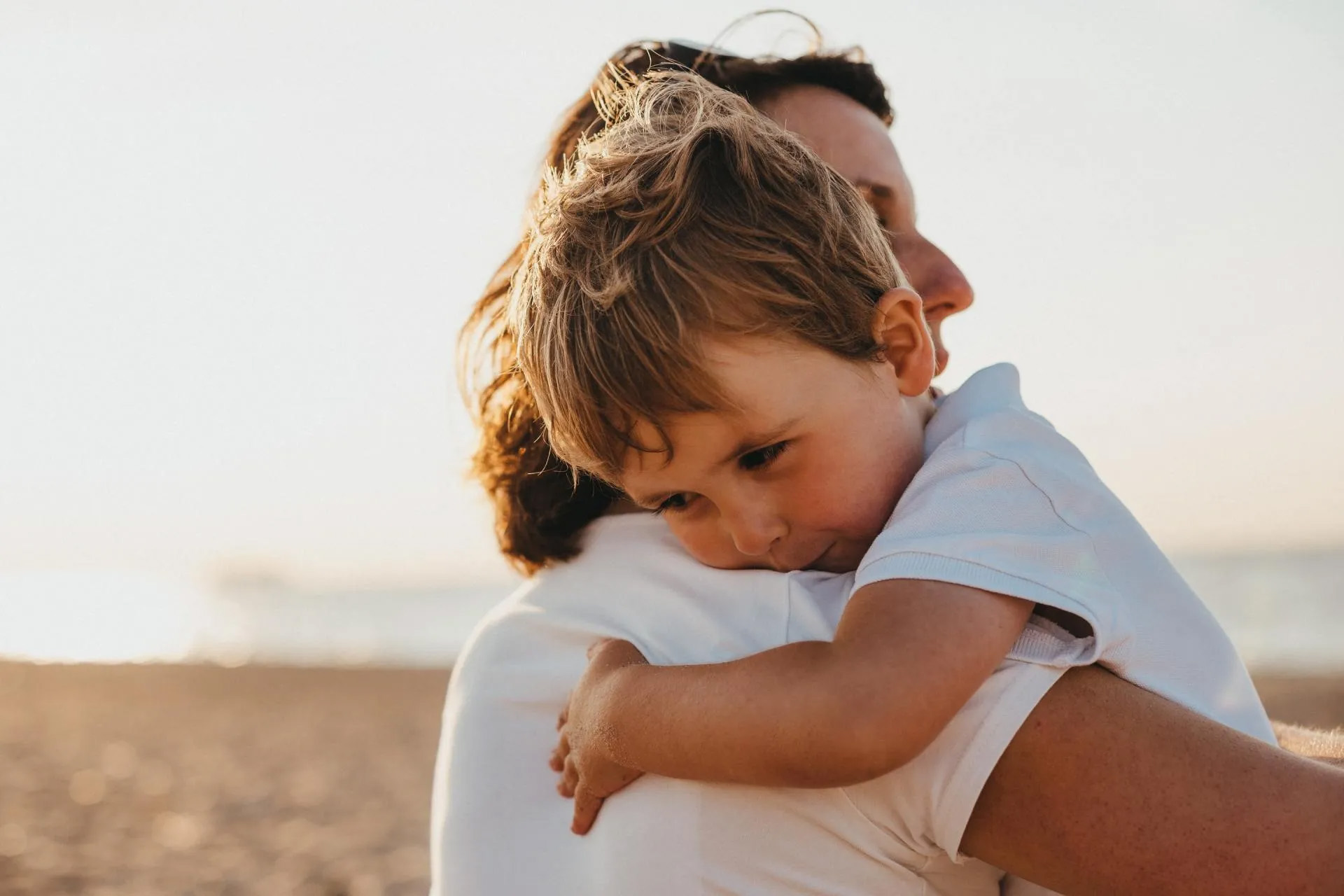 Life Insurance coverage can be defined on age specifications of the employee and when he is due to get retired. It would also provide him protection and coverage in the event of an unfortunate accident which could cause financial stress on his family or company and also help them in taking care of medical bills or funeral expenses.
The Insured Company can pay its premium bills from its creditor's funds or from charges collected from insured debtors or both. As long as the Insurer's paying his premiums as per policy terms and conditions there will be no conflicts in the future.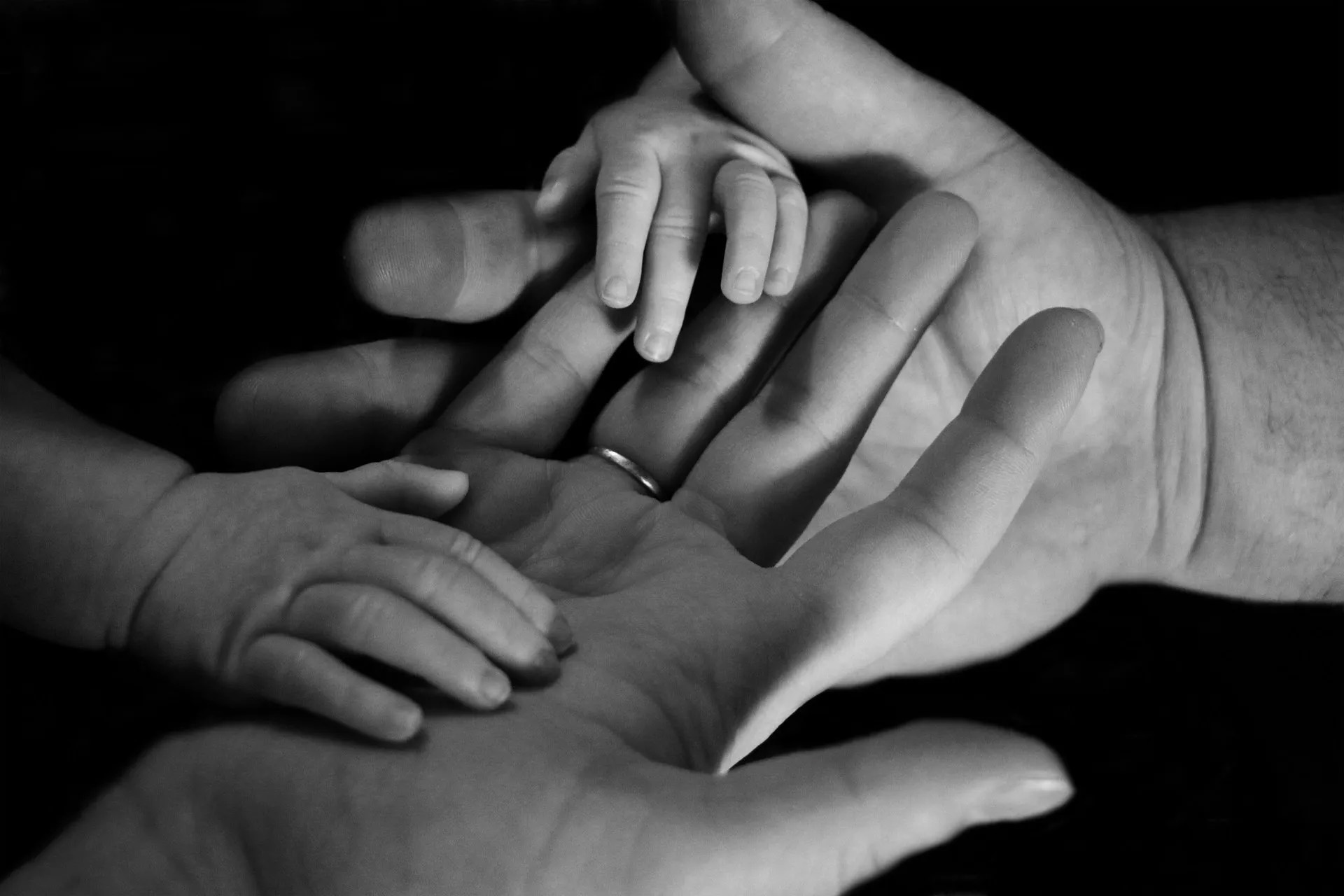 Life Insurance Benefits for Individuals
Life Insurance provides Insurer's family/nominees much needed cash influx when they are dealing with adverse financial consequences in the event of  death. It enjoys favorable tax treatment unlike any other financial instrument. Most of the policies are extremely flexible as they adjust to the Insurer's needs. The policy holder can reduce or skip his premium rates any times by adjusting his death benefits. The same can be done as a vice versa and the insurer can avail increased death benefits by increasing his premium.
Insurer can also avail a cash value life insurance policy which is also a tax favored repository of easily accessible funds in the times of need; although these funds still pay higher returns of interest and returns since they are locked in long term investments. Death benefits to the Insured's nominees are generally income tax free.
Re-Evaluate Your Policy
You might need a quick review of the Life Insurance Policy you opted for a few years back. As your life progresses your insurance needs also undergo a change. You should re-evaluate your current insurance policy by asking yourself these questions?
Have you got a promotion at work? Do you have adequate life insurance to replace your new income?
Have you started your own business? Can your Insurance replace the financial burden in case something happens to key people in your company?
How long ago did you reviewed your Life Insurance Policy? Do you think the death benefit is enough to sustain your family needs in case of a mishap? Maybe you are over-Insured? The number of dependents on you may have decreased as your kids may have settled in their new jobs with families and your child or parents don't need that much money, why keep paying so much premium then?
Maybe you have wrong kind of Insurance, maybe you need a revaluation and discuss with your agent on which Insurance Plan is best for you and your family.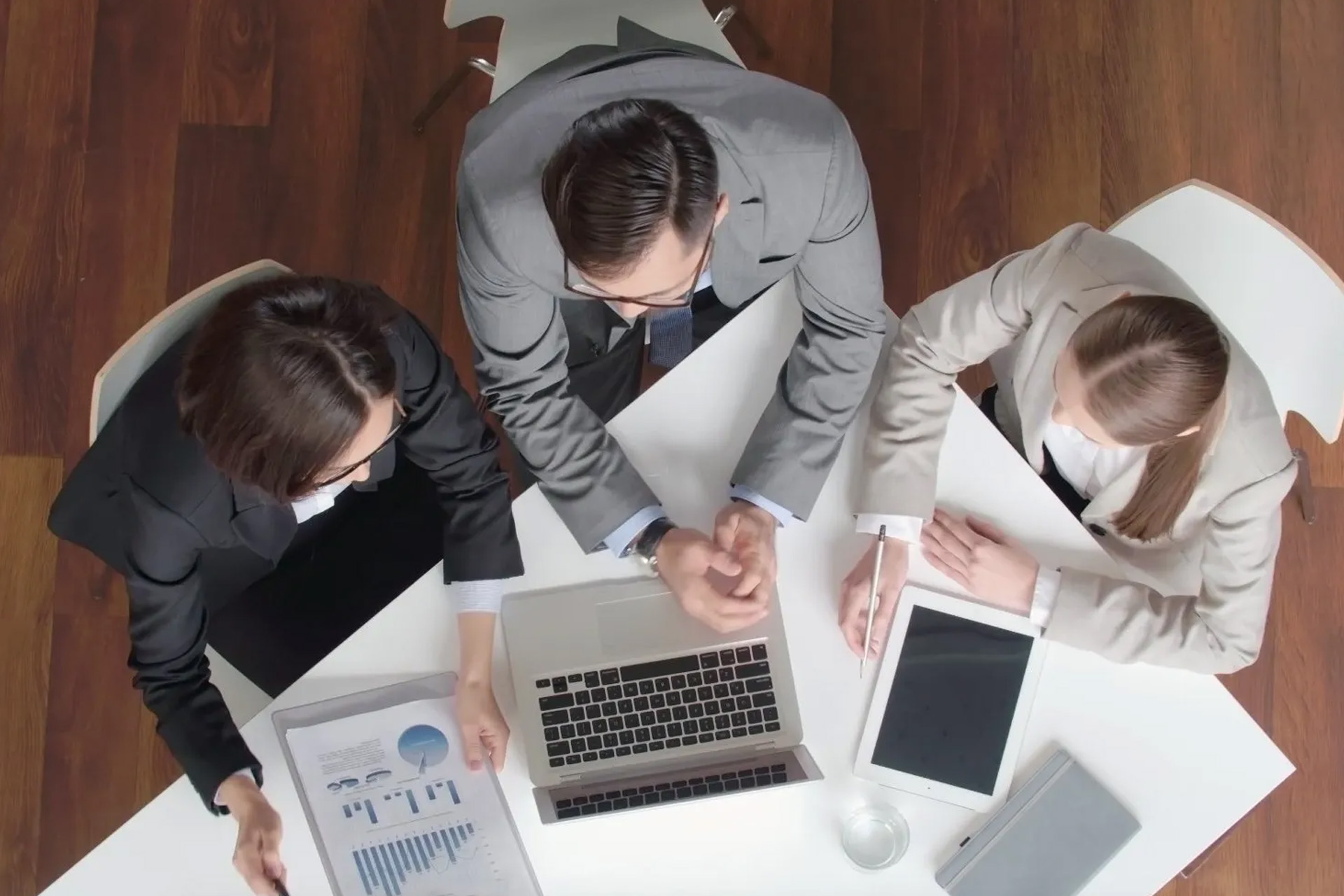 HOW LIFE INSURANCE WORKS?
Life Insurance works as a contract between the person who has availed the policy and the Insurance Company. The company takes the financial risk of providing a lump sum insured amount to the Insurer in the event of his/her premature death in exchange for a specified amount of premium payments. The main components of Life Insurance are premium payments by the Insurer, death benefit and a cash value account in case of permanent life Insurance.
Death Benefit
 A death benefit is the payout that is provided to the beneficiaries or nominees of an insured individual upon their death. This benefit is typically paid out as a lump sum, and can be used to cover expenses such as funeral costs, outstanding debts, and other financial obligations. It can also serve as a source of income for the beneficiaries to cover their living expenses. Death benefit is an important aspect of life insurance policies.
Premium Payment
There is a whole science to calculate premium payments. The Insurance company determines the amount of premium payments using actuary tools and statistics. Several actors are considered like Insurer's age, personal and family's medical history, lifestyle, occupation and other risk determinants. The Insurance regular and continuous premium payments will mean that the Insurance Company is obligated to pay the death benefit.
Cash Value
Permanent Life Insurance includes a component which is called cash value. This Component serves two purposes. It works as a saving account and allows the insured to accumulate capital benefits while he is alive. This capital can be used by insurer for any purpose while he is alive. It accumulates on a tax deferred basis and mitigates his financial risk. The more the cash value accumulates and increase, the death benefit amount decreases. This is how insurance companies are able to charge a fixed premium.
How Cost is Determined?
In Insurance premium is calculated based on rate classes and risk-related categories. These categories usually don't affect the length and amount of coverage. Your premium amount and rate class can depend on number of factors like overall health, family medical history, lifestyle, drug or tobacco use, occupation etc. The higher your risk, the higher is the premium.
Quotes
At Plan Insurance we provide you lower rates and customized policies as per your requirements. You can also avail cash benefits and returns over your money after the term is over in certain policies.
Types of Life Insurance
Based on your requirements you can choose permanent life Insurance, Universal Life Insurance or Term Life Insurance. Give us a call so that our experienced agent understand your needs and guide you which policy is best for you and your family. You can also click on Request a Quote and evaluate which plan is more suitable for your needs. It's completely free and there is no obligation.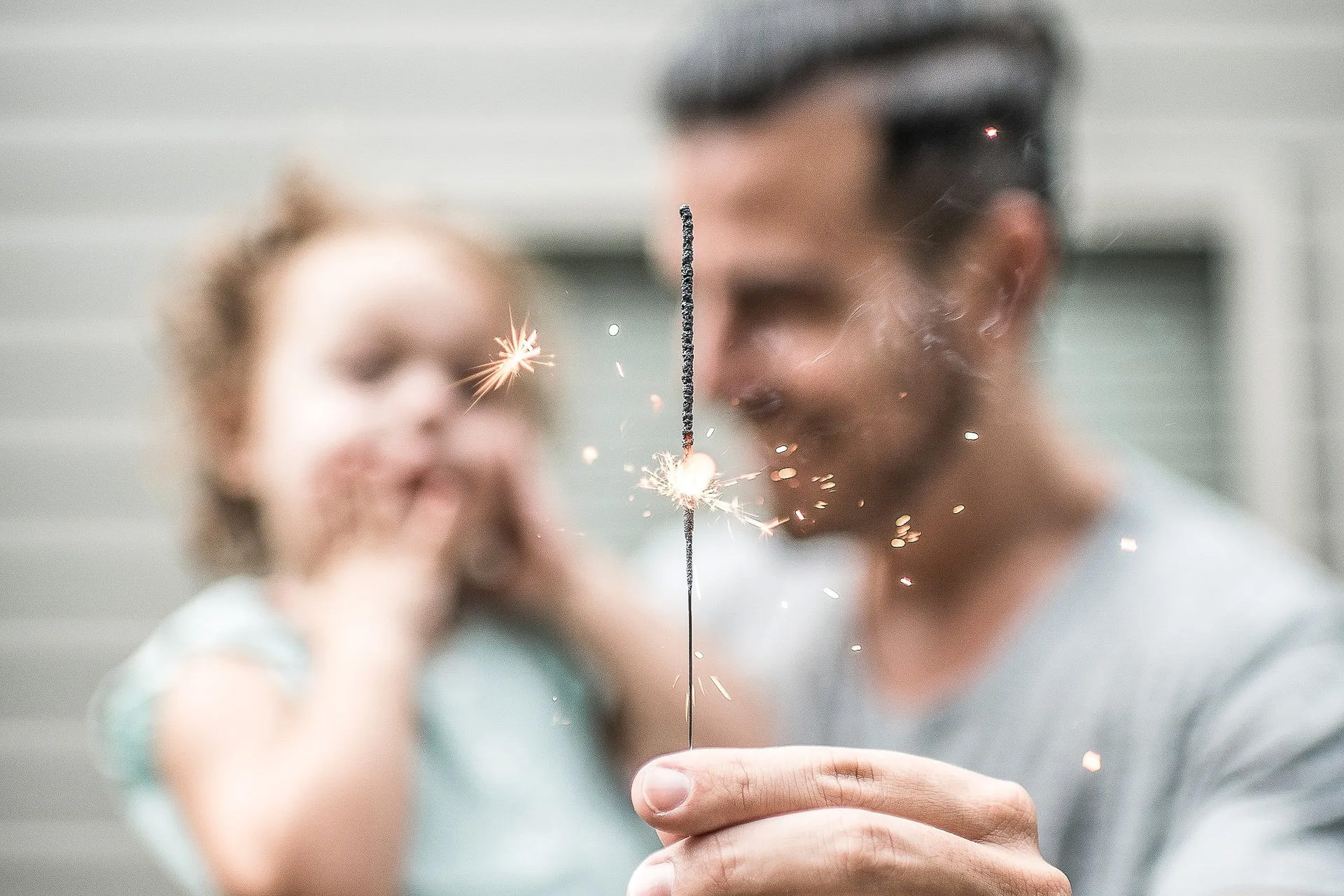 Life Insurance in Canada
Most of the Life Insurance Policies in Canada can be categorized under two categories i.e. Term Life Insurance and Permanent Life Insurance. While Term Life Insurance takes care of temporary requirements that may occur within 10-20 years period of time in extremely low rates and can provide host of other benefits like mortgage protection. Permanent Life Insurance is for a lifetime.
We at Plan Insurance Services, provide you best quotes for all Insurance Policies offered by reputed Insurance Companies of Canada. Avail a no obligation free quote from us complemented with a detailed info on nuances of Insurance. We enable you a comparison by offering quotes of various companies which helps you in choosing the plan with top benefits and maximum savings. Now You can avail the most reliable life insurance policy with us at affordable cost
Plan Insurance Services exceeded my expectations. The team is knowledgeable, professional and efficient. They tailored my coverage to my needs and made the process easy. Their customer service is exceptional. Highly recommend them!
Very amazing service. The staff is very gentle and helping. Best guidance for insurance.
Best service you can ever get! Quick response time and get your work done in minutes. Recommended!
If you're looking for an insurance provider that truly cares about their customers, look no further than Plan Insurance Services. Their customer service is top-notch, and their team is incredibly knowledgeable and professional. They take the time to understand my unique needs and tailor my coverage accordingly. I've been a customer for years and have never been disappointed. I highly recommend them to anyone in need of insurance. They are simply the best!
"I highly recommend Plan Insurance Services! Their team is extremely knowledgeable, professional, and always goes above and beyond to ensure that I have the best coverage for my needs. They made the process of purchasing insurance easy and stress-free. I have been a satisfied customer for years and they continue to exceed my expectations. Five stars all around!"