Choosing a medical and dental plan is an important decision and one that requires careful consideration. While many services are the same from plan to plan, others may vary from one plan to another. It is important that you review the services provided by your plan, or one you are considering joining, to determine if the services meet the needs of you and your dependents.
The Insurance company pledges payment of a lump sum amount to the person who has taken the policy (or nominees) on the happening of the event which is Insured.
Now, you and your family can also have access to a reliable health and dental protection. It's specially designed for those who are not covered under a group insurance plan.
Drug and Dental Plans
These Health and Dental Plans offered by us are flexible, affordable and offer four levels of increasing comprehensive coverage for the following:-
1) Prescription Drugs
2) Dental Services
3) Vision care and Hospital Benefits.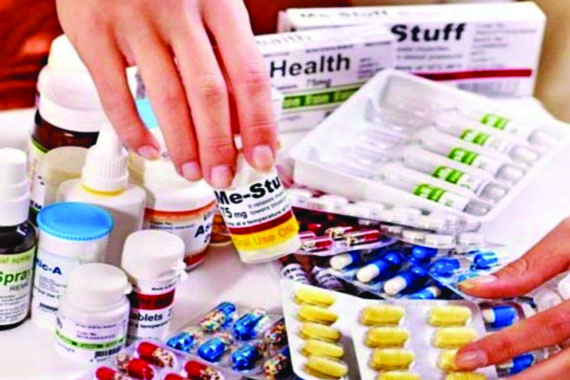 Plan Insurance Services exceeded my expectations. The team is knowledgeable, professional and efficient. They tailored my coverage to my needs and made the process easy. Their customer service is exceptional. Highly recommend them!
Very amazing service. The staff is very gentle and helping. Best guidance for insurance.
Best service you can ever get! Quick response time and get your work done in minutes. Recommended!
If you're looking for an insurance provider that truly cares about their customers, look no further than Plan Insurance Services. Their customer service is top-notch, and their team is incredibly knowledgeable and professional. They take the time to understand my unique needs and tailor my coverage accordingly. I've been a customer for years and have never been disappointed. I highly recommend them to anyone in need of insurance. They are simply the best!
"I highly recommend Plan Insurance Services! Their team is extremely knowledgeable, professional, and always goes above and beyond to ensure that I have the best coverage for my needs. They made the process of purchasing insurance easy and stress-free. I have been a satisfied customer for years and they continue to exceed my expectations. Five stars all around!"