The single biggest investment an average person often makes is buying a home. But the times are often unpredictable and there could be unavoidable circumstances which could bring a halt to your mortgage payments. For an instance you can become critically ill, meet with an accident which can cripple you for a long period or even die. Any of these unlikely events can put a huge financial burden on you and your family. With a major share of the family income gone, it will be very difficult for your family to meet the mortgage payments and save your home.
What is Mortgage Life Insurance?
Mortgage Insurance is also known as a mortgage guarantee and home – loan insurance. It's a policy which compensates lenders or investors for their losses if the insurer fails to pay his mortgage payments due to any unforeseen circumstances. Mortgage Insurance can be public or private.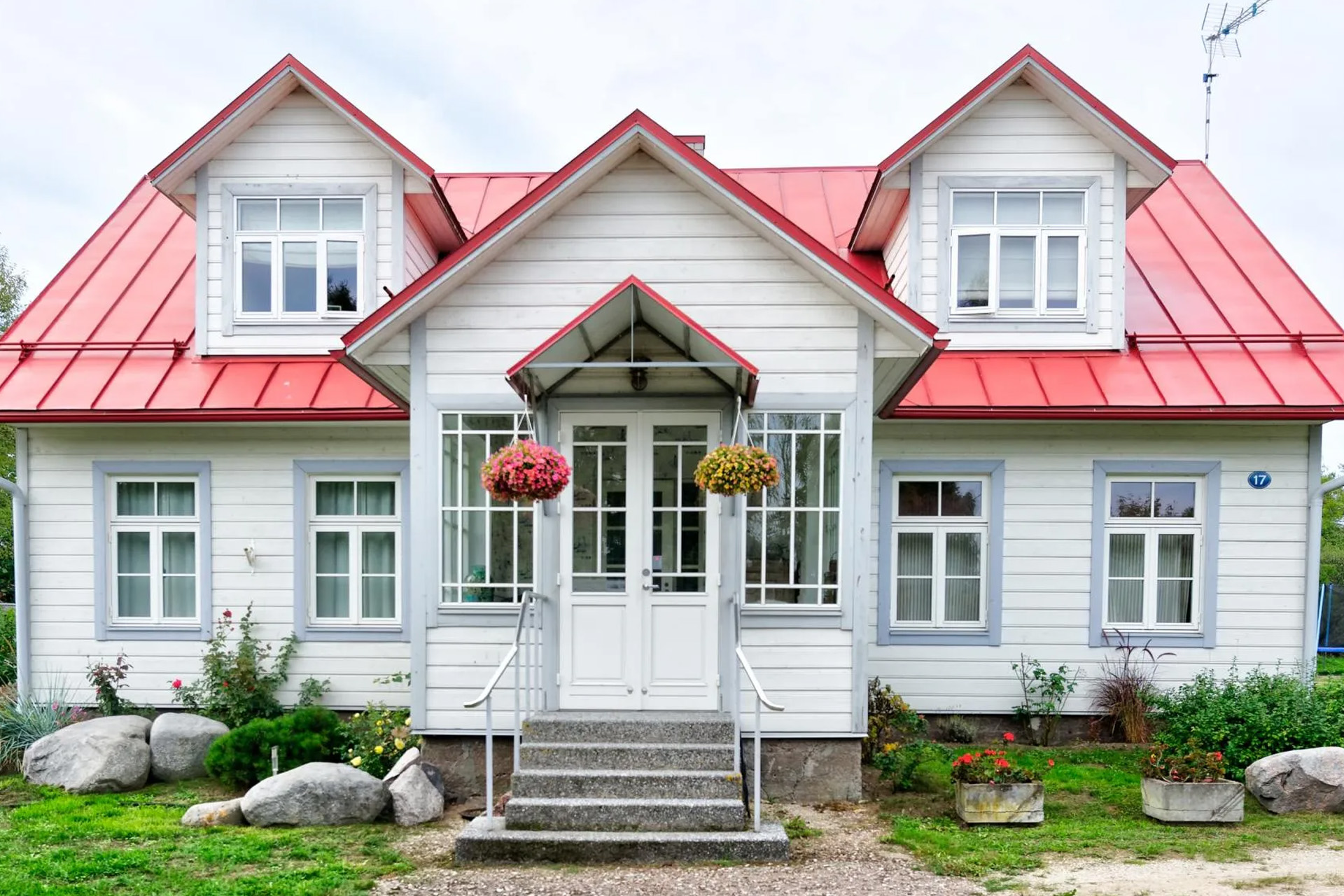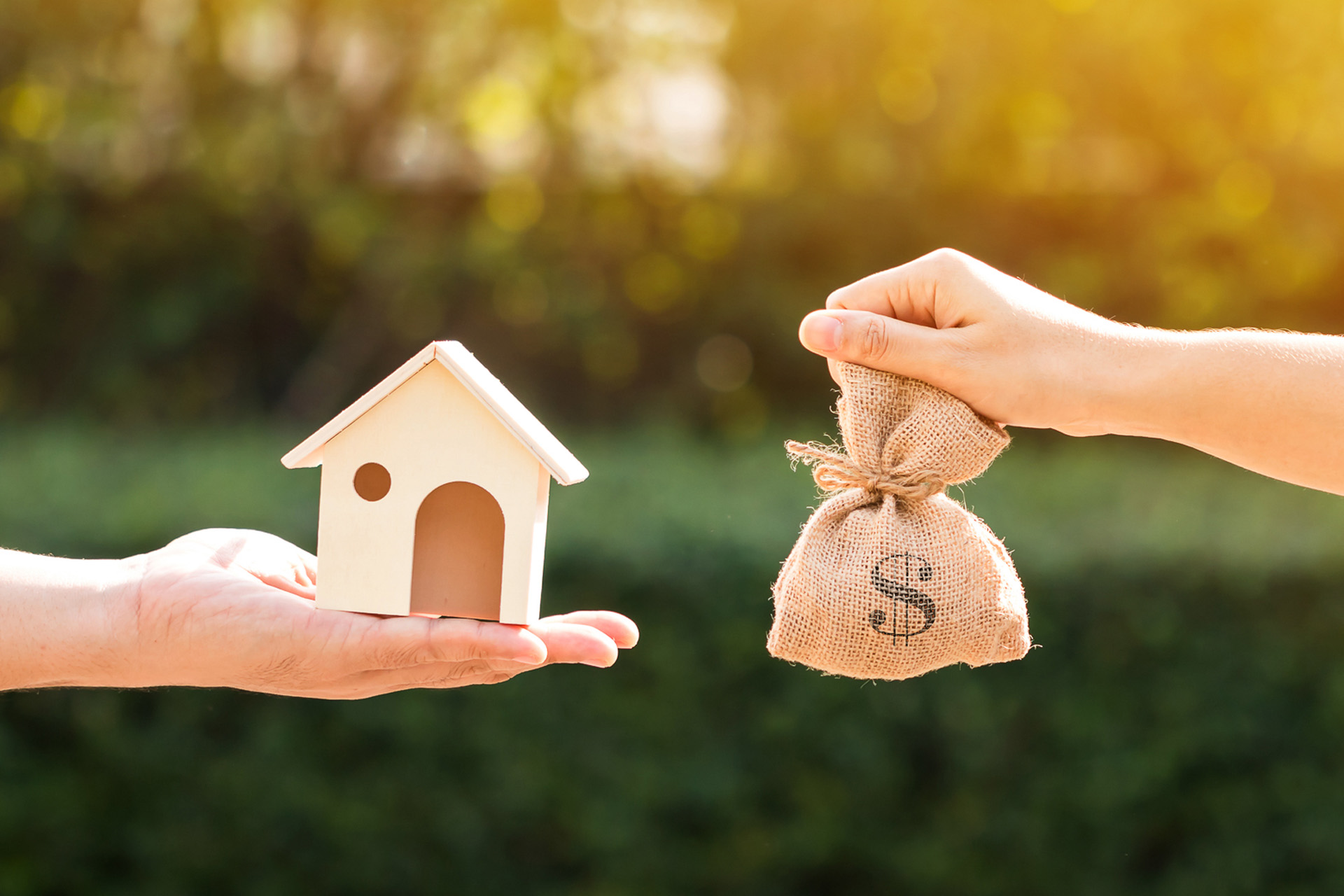 Benefits of Mortgage Life Insurance
Mortgage Insurance provides an obvious benefit to lenders, homebuyers will overlook the benefits but they can be significant.
1) Buy a home sooner – Since you can obtain a higher loan-to-value ratio, it means that it will take time less time to accumulate down payment.
2) Increased buying power:- You can even afford a home with 20 percent down payment using MI thus giving you more power to buy the house of your dreams.
3) Receiving a refund – Some MI options allow for pro-rated refund of premiums upon cancellation.
4) Faster approvals – Loans applied with an MI are approved sooner, than their counterparts without a Mortgage Insurance or Govt Backed structures.
You can protect your family home with Mortgage Life Insurance, a flexible, low-cost way to cover against your largest outstanding financial obligations.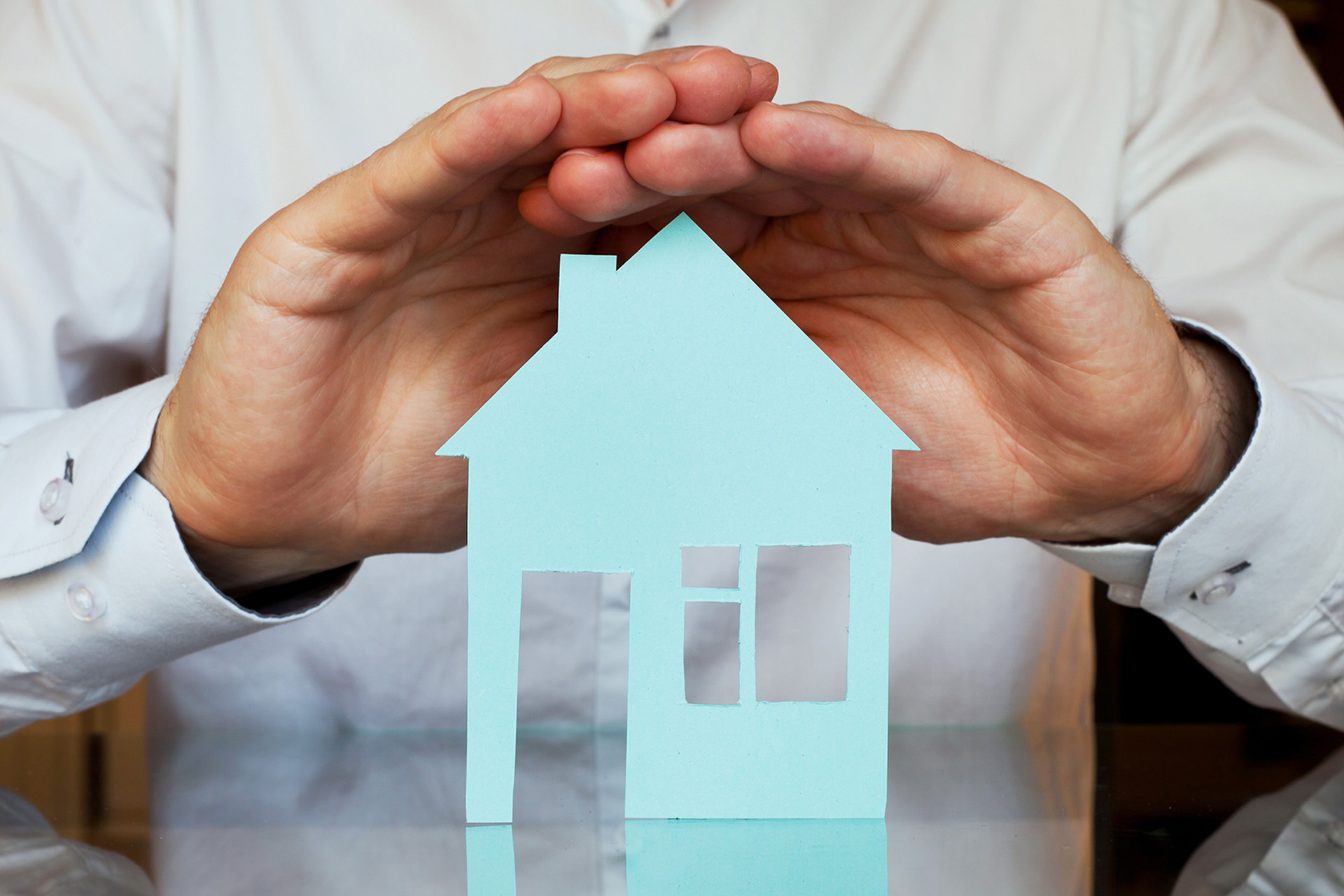 About Mortgage Life Insurance
When you are out to own a home, down payment is the biggest hurdle for any homeowner. Private Mortgage Insurance can help you here by allowing you to purchase the home with lesser down payment than what will be otherwise required.
Lenders or Investors typically will require mortgage insurance if you have less than 20 percent down payment. Plan Insurance will help your lenders with a financial guarantee should your loan is going into foreclosure.
For an instance you end up paying 15,000 CAD as a 10% down payment of a $ 150,000 Mortgage.
The lender will then obtain private Mortgage Insurance on $135,000 Mortgage which will reduce his exposure to loss from $135,000 to $101,250.
The private MI covers 25-35% of the top portion of the mortgage. In this scenario it will absorb 25% or $33,750 of the ultimate loss.
Plan Insurance Services exceeded my expectations. The team is knowledgeable, professional and efficient. They tailored my coverage to my needs and made the process easy. Their customer service is exceptional. Highly recommend them!
Very amazing service. The staff is very gentle and helping. Best guidance for insurance.
Best service you can ever get! Quick response time and get your work done in minutes. Recommended!
If you're looking for an insurance provider that truly cares about their customers, look no further than Plan Insurance Services. Their customer service is top-notch, and their team is incredibly knowledgeable and professional. They take the time to understand my unique needs and tailor my coverage accordingly. I've been a customer for years and have never been disappointed. I highly recommend them to anyone in need of insurance. They are simply the best!
"I highly recommend Plan Insurance Services! Their team is extremely knowledgeable, professional, and always goes above and beyond to ensure that I have the best coverage for my needs. They made the process of purchasing insurance easy and stress-free. I have been a satisfied customer for years and they continue to exceed my expectations. Five stars all around!"