Disability is a kind of Income Protection Insurance that provides insurance to the beneficiary income in case a disability creates a barrier for him to resume his work and earn livelihood. It covers the risk of losing financial earning capability due to a physical disability.
The Insurance company pledges payment of a lump sum amount to the person who has taken the policy (or nominees) on the happening of the event which is Insured.
What is Disability Insurance?
Disability insurance pays some or all of a worker's salary if that worker becomes disabled and is unable to work at his or her job. This disability can come from accidents or injuries on the job, as well as from other debilitating illnesses such as cancer or a heart attack. Disability insurance can reimburse disabled workers for some of the income they lose while recovering from illnesses and injuries.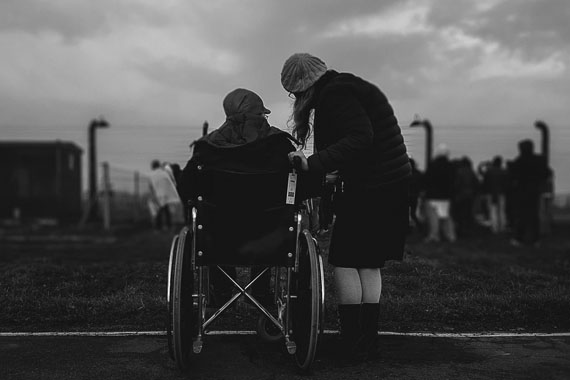 Why Disability Insurance?
Although Social security disability covers most workers after they reach a certain age. It has a cap on the maximum monthly payment regardless of their salary. So when disability arises social security may not pay you enough to sustain your lifestyle expenses. Private Insurance, however can cover 70 percent of a worker's salary at any age when disability arises. While some workers may be covered by their employers, many of them may not have any coverage at all. Therfore individuals can buy private disability insurance so that they can protect their monthly income and their families if they are unable to work due to an illness or injury.
Types of Disability Insurance
Private disability insurance policy can come in two forms. It can be either short-term disability insurance or long term disability insurance. Short term can provide cover in case of an accident for a few months and has a lower premium. Long term disability insurance provides a cover for a long duration even an entire lifetime and pay much of the worker's salary for that duration.
Plan Insurance Services exceeded my expectations. The team is knowledgeable, professional and efficient. They tailored my coverage to my needs and made the process easy. Their customer service is exceptional. Highly recommend them!
Very amazing service. The staff is very gentle and helping. Best guidance for insurance.
Best service you can ever get! Quick response time and get your work done in minutes. Recommended!
If you're looking for an insurance provider that truly cares about their customers, look no further than Plan Insurance Services. Their customer service is top-notch, and their team is incredibly knowledgeable and professional. They take the time to understand my unique needs and tailor my coverage accordingly. I've been a customer for years and have never been disappointed. I highly recommend them to anyone in need of insurance. They are simply the best!
"I highly recommend Plan Insurance Services! Their team is extremely knowledgeable, professional, and always goes above and beyond to ensure that I have the best coverage for my needs. They made the process of purchasing insurance easy and stress-free. I have been a satisfied customer for years and they continue to exceed my expectations. Five stars all around!"